Actor will reprise Harley Quinn role for film-maker David Ayer in Gotham City Sirens, inspired by recent comic about murderous women from Batmans past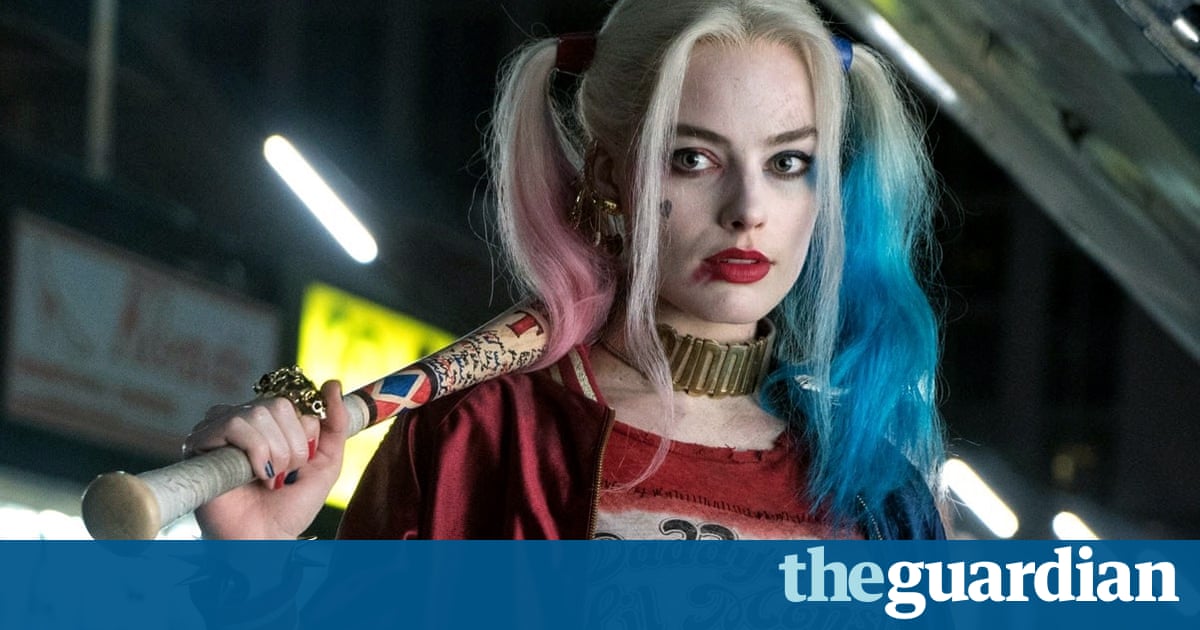 Margot Robbie is set to reprise her role of Harley Quinn for an all-female DC villains movie.
According to the Hollywood Reporter, Gotham City Sirens will reunite the star with her Suicide Squad director, David Ayer. Robbie will also act as executive producer. The project will be scripted by Geneva Robertson-Dworet, who is also behind the forthcoming Tomb Raider reboot.
The film will take its inspiration from a recent comic series about murderous women from Batmans past. Quinn is the only confirmed character as yet but other potential villains include Catwoman and Poison Ivy.
Im so not done playing that character yet and theres so much more to do with her, I think, and as anyone whos read the comics knows, theres a million different storylines to explore, Robbie said in an interview earlier this year. Theres just so much you can do in the DC Universe, so I think it would be cool.
Despite a troubled production and negative reviews, Suicide Squad was a big hit for Warner Bros, making $745m worldwide. Robbies character had previously been suggested as the first to headline a spinoff given her popularity. A Suicide Squad sequel and a standalone Deadshot film are also in development. It also joins DCs other forthcoming films: Wonder Woman, Justice League, The Flash, Aquaman, Man of Steel 2 and Ben Afflecks The Batman.
Robbie has a busy slate ahead with roles in the noir thriller Terminal, a biopic of the author AA Milne, a live-action Peter Rabbit movie and a drama based on the life of the skater Tonya Harding.
Read more: https://www.theguardian.com/film/2016/dec/13/margot-robbie-suicide-squad-harley-quinn-gotham-city-sirens