Professor Marston & The Wonder Women will focus on Dr William Moulton Marston and the women in his life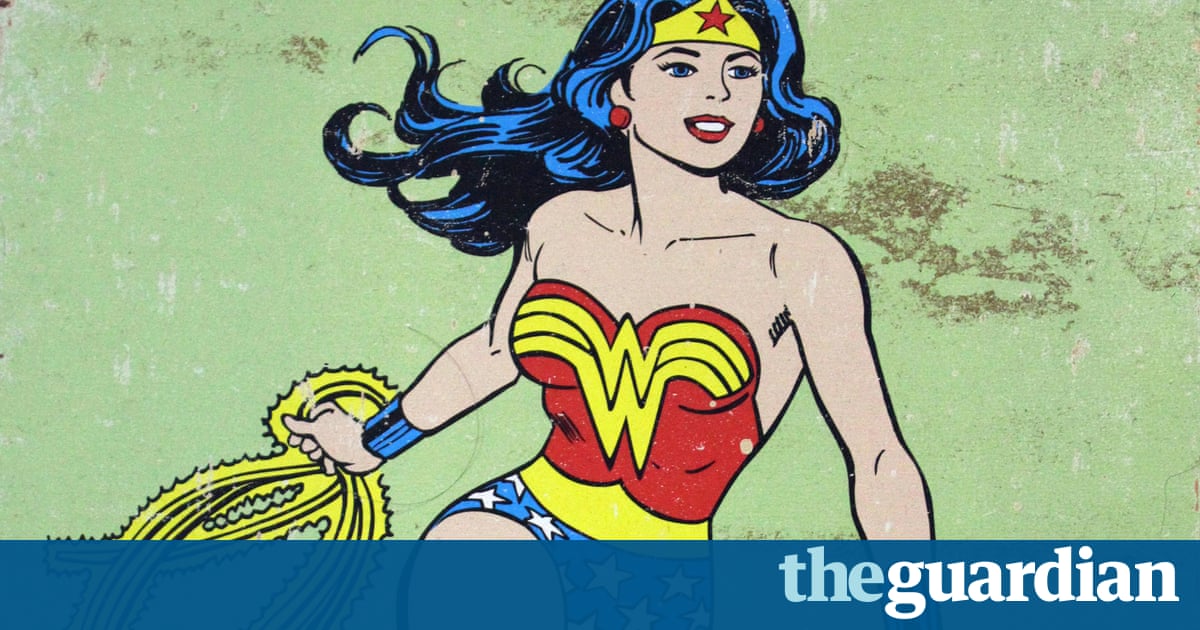 A biopic of the psychologist who created Wonder Woman is set to land in cinemas.
Professor Marston & The Wonder Women will tell the true story of Dr William Moulton Marston, who created the character in 1941 and his unconventional love life. Marston was married to a fellow psychologist but the pair were in a polyamorous relationship with a former student of his.
Luke Evans, currently starring in The Girl on the Train, will take on the lead role with Rebecca Hall as his wife and The Neon Demon star Bella Heathcote as the third member of their relationship. According to Deadline, the film will be written and directed by Angela Robinson, whose credits include 2005s Herbie: Fully Loaded and TV shows such as The L Word and True Blood.
Marstons creation was apparently inspired by the feminism of his two partners and after his death, the women raised the couples children together. The film will also focus on the difficulties they faced, including homophobia from those around them.
The film began production this week and will follow the upcoming Wonder Woman standalone adventure, with Gal Gadot taking on the lead role after the character first featured in Batman v Superman: Dawn of Justice.
Read more: https://www.theguardian.com/film/2016/oct/07/biopic-psychologist-wonder-woman-william-moulston-marston